State of the art innovation for your digital solutions.
SoftEmblems helps businesses and organizations grow through Digital Marketing!
We've achieved a proven track record of meaningful long-standing client relationships, and we're ready to partner with you.
Is It
Google Ads
Facebook Ads
Instagram Ads
We take equal responsibility and share the same vision with our customers in adapting their business objectives and goals. 
Businesses need Right Platform for Marketing According to nature and audience of the business. First we study the businesses and then select right Platform.
Facebook has over 2.2 Billion active daily users. and small business want to increase there visibility through Facebook. we are helping small businesses to reach to there customers and in order to do that we analyze the business and understand the nature and audience of the business. then we create plan for A/B test. after successful test we run regular campaign for business.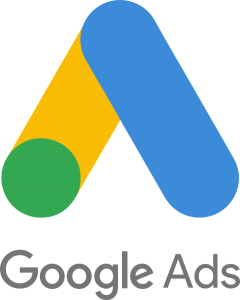 Our Certified Google Ads Experts strategies for our clients to achieve there goals in short time and generate the higher sales. we target the best convertible keywords, location, time and best audience. 
What we do for your business?
Digital Marketing
Digital space is transforming the way business is done today. Organizations need to be digital-first in order to attain an advantage. We help them from building strategy to execution & reporting.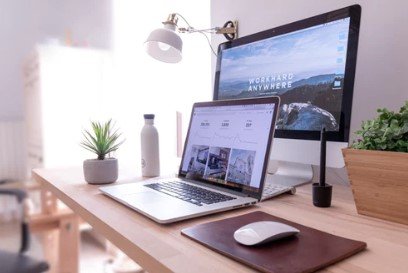 Web Development
Design never stands still, and any brand investing in a new site wants it to look and feel contemporary.
But the philosophy behind website design should stand the test of time.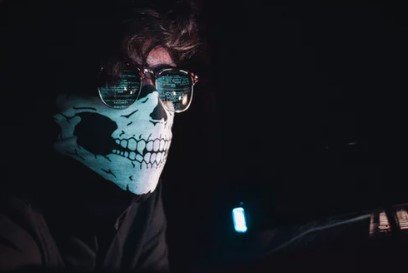 App/Web Security
Security issues are important as always. We are working on physical borders same we should do for cyber boundaries, because technology has changed the world with new innovations.
Mobile Applications
When it comes to mobile development, the options can be crushing and decision fatigue can be a real thing. we are specialized in building interactive and result driver native and hybrid applications.
Branding & Graphics
What you see is what you get – all of our branding, print and digital work is handled in house, from first strategy to brand design and development to back-end coding. About the only thing we outsource is lunch