Founded in 2012, SoftEmblems help businesses and organizations grow, offering various services such as web design and development, Search Engine Optimization, Brand & Identity Design, Social Media & Digital Marketing, Online Security, Mobile Applications as well as IT consulting. We've achieved a proven track record of meaningful long-standing client relationships, and we're ready to partner with you.
We can seriously boost your visibility on the world wide web via search engine optimization, social media marketing, paid search engine advertising and other forms of Internet marketing. And when it comes to the mobile Internet, we can extend your brand to mobile users via our mobile web design for all platforms.
We will tailor our content management, ecommerce and other web solutions to fit your exact requirements and specifications resulting in fully customized Internet presence. Visit our portfolio and explore our website so you can find out how we can be of assistance to you.
Web Design and Web Development for clients of all sizes, all needs and all imaginations.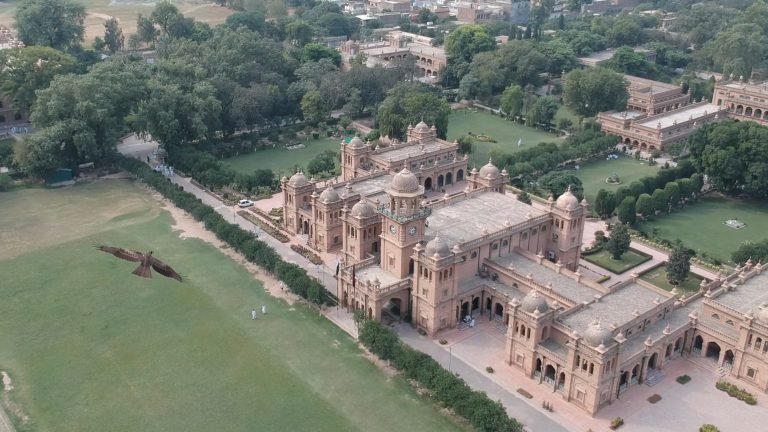 Meet our Team of Expert in Development, Marketing & Security
We are an established digital transformation agency offering an unparalleled level of expertise to build the best solution for businesses.
Sana Ur Rehman
Web Developer